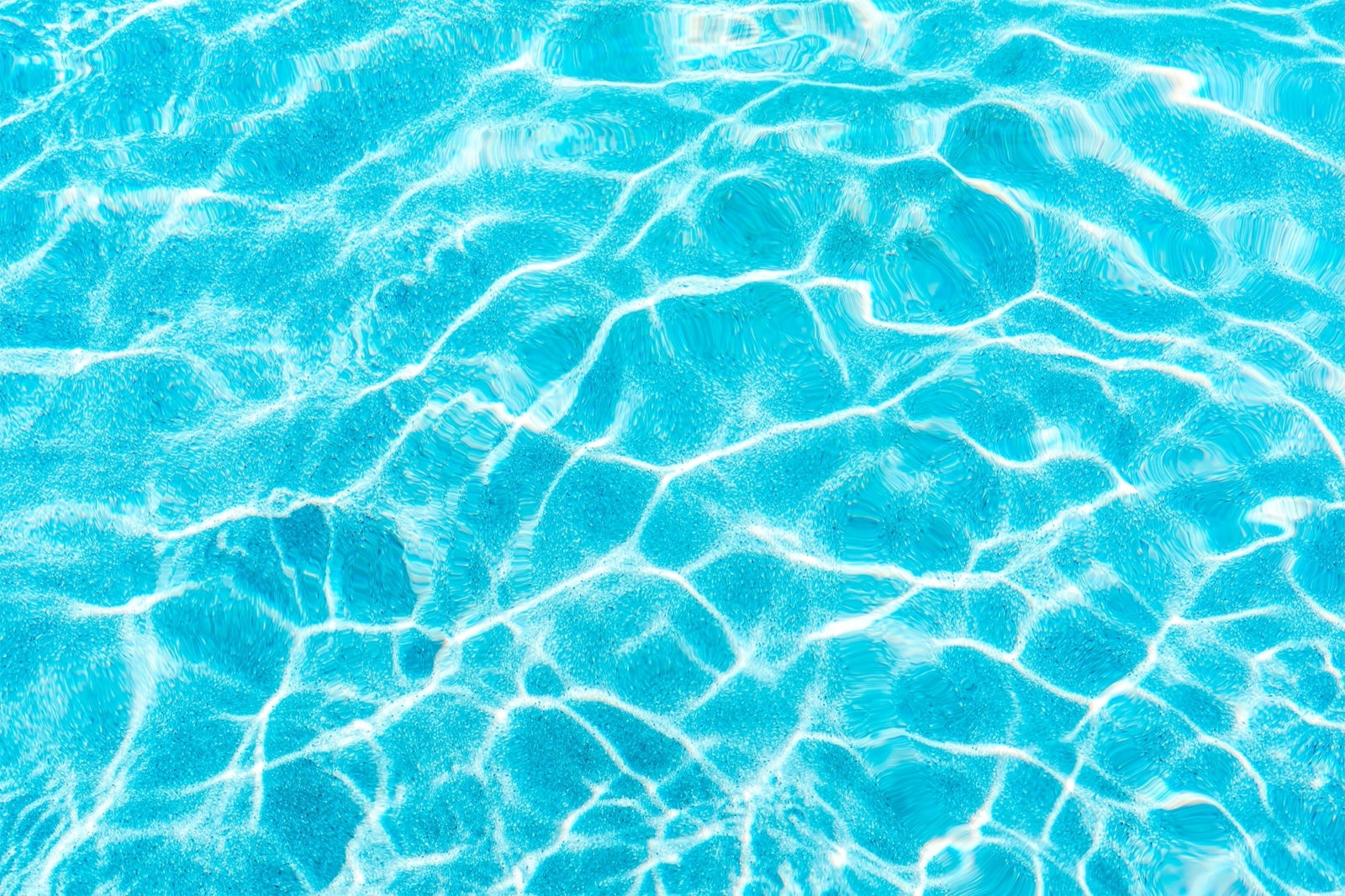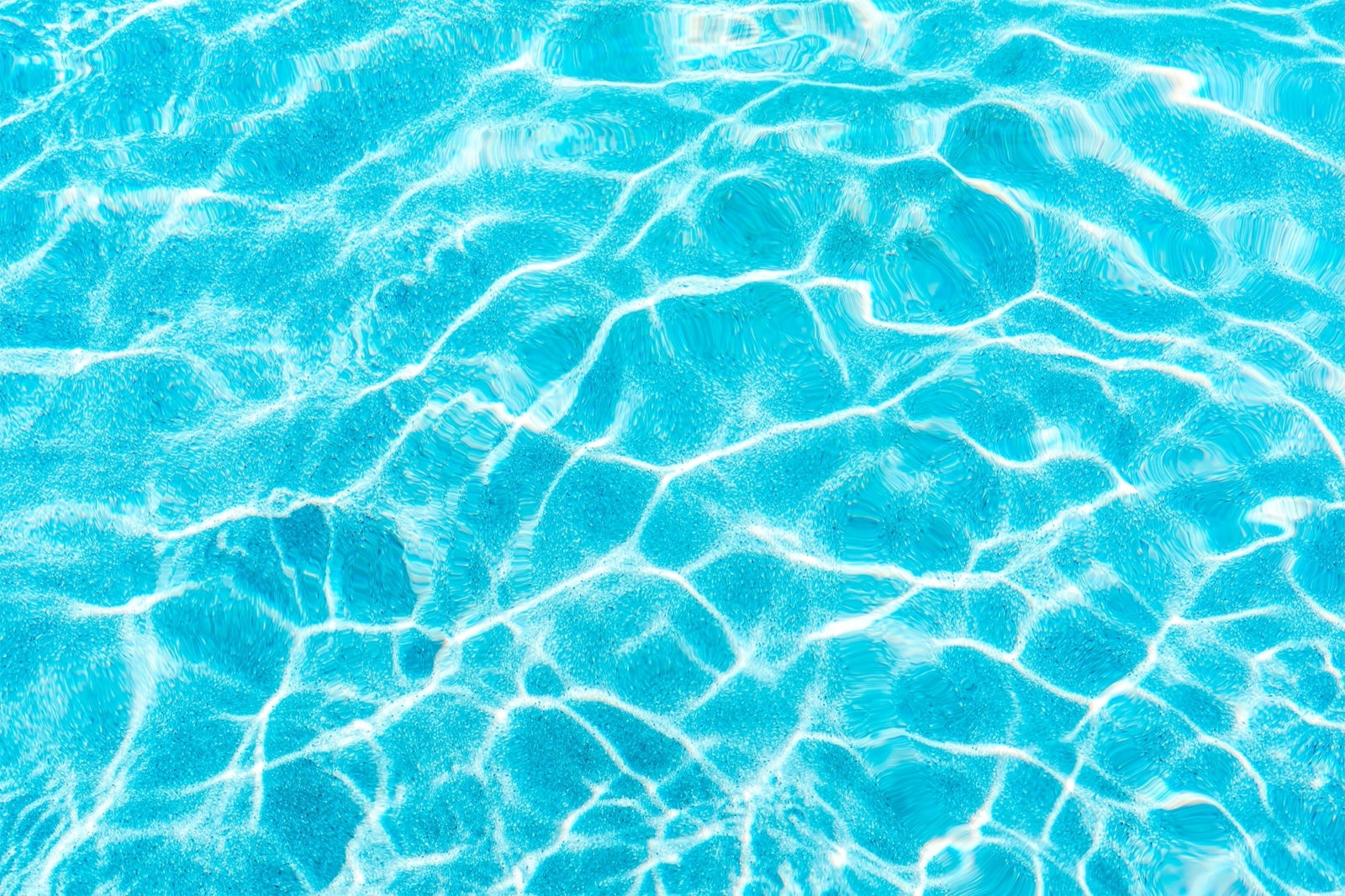 **Group Lesson Pricing: $55 ($5 sibling discount)
September and October 2023 Dates
M/W: 9/25 – 10/18
T/TH: 9/26 – 10/19
Registration is open: September 11th – September 23rd
**For any afternoon/evening that the temperature and/or wind-chill reaches below 40 degrees, all swim lesson programs will be cancelled. Make-up lessons will be scheduled for Sunday evenings and dates/times will be provided at the time of cancellation.
Youth and Adult Swim Lessons
Adult Advanced (Ages 13+) Please contact the Aquatics Center for more information about adult advanced lessons at 912-489-9089.
---
***The above schedules and programs are subject to change based on participation or other circumstances beyond our control.***
Learn to swim one on one with a certified Swim Instructor at Splash in the Boro.  Private swim lessons are $35 per session and sessions are 30 minutes each. 
Babies/Tots (30 min)
Freestyle/Backstroke (45min)
3-5 Beginner (45 min)
3-5 Intermediate (45 min)
3-5 Advanced 
6-12 Beginner (45 min)
6-12 Intermediate (45 min)
6-12 Advanced (45 min)
Adults (45 min)
Butterfly/Breaststroke (45 min)
3-5 Beginner (45 min)
3-5 Intermediate (45 min)
3-5 Advanced (45 min)
6-12 Beginner (45 min)
6-12 Intermediate (45 min)
6-12 Advanced (45 min)
Adults (45 min)
Butterfly/Breaststroke (45min)
3-5 Beginner (45 min)
3-5 Intermediate (45 min)
3-5 Advanced (45 min)
6-12 Beginner (45 min)
6-12 Intermediate (45 min)
6-12 Advanced (45 min)
Babies/Tots (30 min)
Freestyle/Backstroke (45 min)
3-5 Beginner (45 min)
3-5 Intermediate (45 min)
3-5 Advanced (45 min)
6-12 Beginner (45 min)
6-12 Intermediate (45 min)
6-12 Advanced (45 min)
Saturday Lesson Dates: 6/10-7/29
Registration Opens: May 22nd-June 2nd
3-5 Beginner (45 min)
3-5 Intermediate (45 min)
3-5 Advanced (45 min)
6-12 Beginner (45 min)
6-12 Intermediate (45 min)
6-12 Advanced (45 min)
Freestyle/Backstroke (45 min)
Butterfly/Breaststroke (45 min)