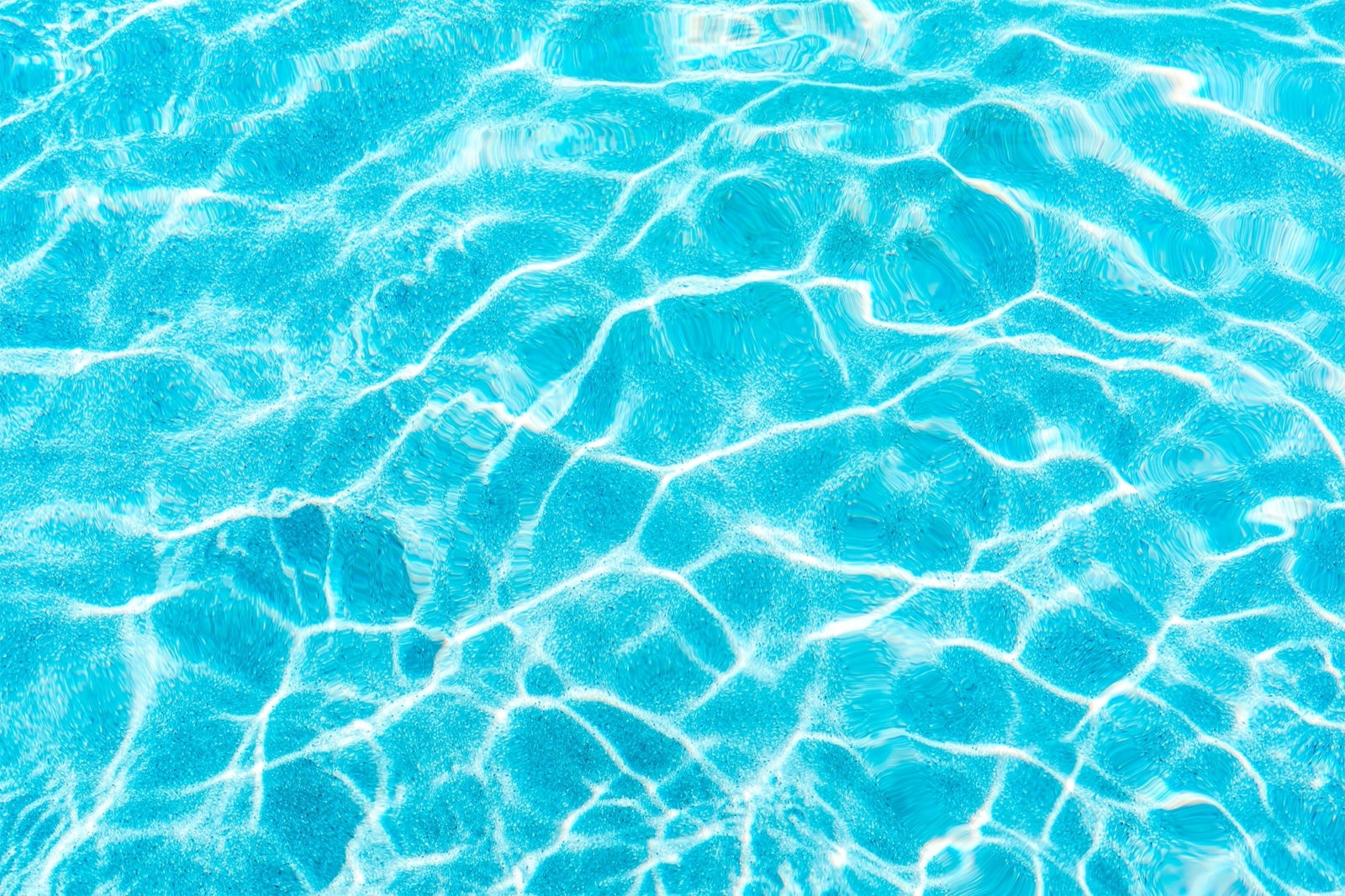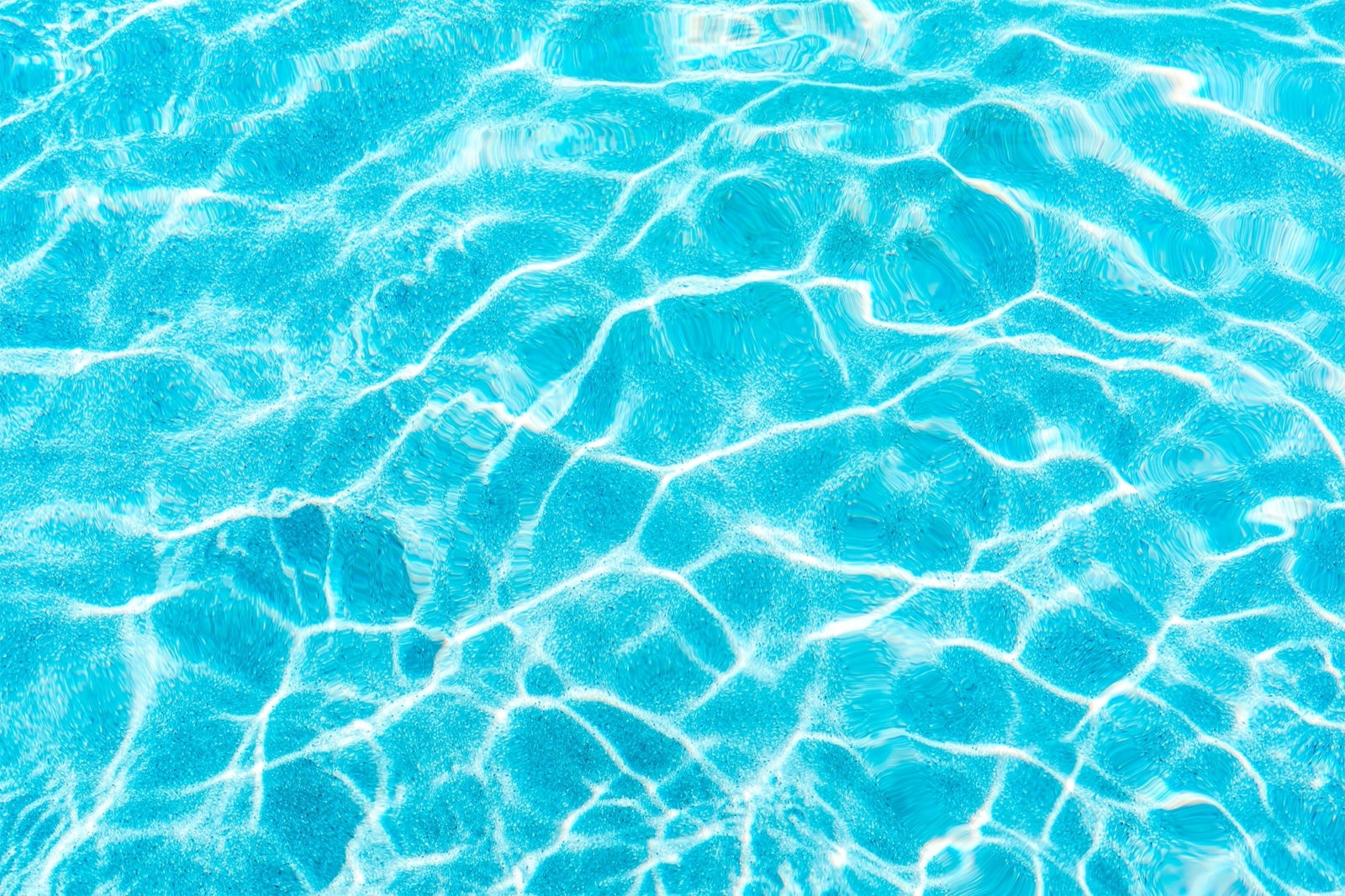 Winter Birthday Party Packages
Splashy's Aquatic Center Pool Birthday Bash (Available October - April)

$150 FOR 15 PEOPLE
($3 PER EXTRA SWIMMING GUEST)

POOL ADMISSION FOR 15 PEOPLE DURING
REGULAR OPERATING HOURS

PARTY KIT (PLATES, UTENSILS, CUPS IF NEEDED & NAPKINS)

T-SHIRT FOR BIRTHDAY CHILD

2 TABLES WITH SOLID COLOR PLASTIC TABLECLOTHS

SPLASH IN THE BORO BALLOONS

SPECIAL APPEARANCE BY SPLASHY THE MASCOT, IF REQUESTED AT TIME OF RESERVATION
Please park in the provided parking spaces in front of the Aquatics Building or additional parking in grass parking lot next to Splash

Your party host will greet your group at party time (12pm) in the Aquatics Building

The party host will be responsible for setting up birthday area, cutting cake, serving drinks etc.

The party host will be responsible for cleaning up the Splash party area (cake, cups, etc.)

Sit back, relax, and let us handle the party!
A guest services agent will contact you back within 24 hours.
Reservations and Cancellations
Party reservations should be made at least 10 days in advance and are booked based on availability.

All fees are due at the time of reservation which must be at least one week before the party. Party dates and times are confirmed only after payment is received.

Any cancellations made by renter within two (2) days of the party date will result in the renter forfeiting a reservation fee of $50.00.

Final attendee count and guest list is due 3 business days prior to the party. If you fail to give us a guest list 3 days prior, we will be unable to allow your guests in the pool until you arrive with the guest list.

Any additional guests (over 15 people) a fee of $3 per person must be paid prior to them entering the party area on the day of the event.

Payment may be made by cash or credit card.

If there is inclement weather which requires the pools to be closed, your party will be cancelled. You can call the Aquatics Building (912-489-9089) for weather updates if there is a chance of storms on your party date.
Party Parent's Responsibility
The following is a list of policies and procedures that should be followed during the party:
An adult to child ratio of 1:10 is required for ages 7 and older and a ratio of 1:5 for ages 6 and under

Outside food, drinks, or candy of any sort are allowed on the pool deck. No food can be grilled or prepared on the pool deck.  No exceptions.

Limited storage and refrigeration is available.

Additional decorations must be approved by a Splash in the Boro Supervisor. However, no decorations may be placed on walls and/or ceilings at any time.

Absolutely NO ALCOHOLIC BEVERAGES / DRUGS / SMOKING/ VAPING is allowed on or around an part of Mill Creek Regional Park and Splash in the Boro. People who have been drinking are not allowed on or around our facility.

Furniture should not be moved from current location without approval and if approved then they must be moved back to the original location

Party parent is responsible for facility damages and will be expected to pay for any necessary repairs

Party parent is responsible for ensuring that their guests are aware of the following facility rules prior to visiting:

An adult (16 or older) must accompany children under 12 years old

Parents/Guardians are responsible for the supervision of their children at all times while in the facility

Certified lifeguards are on duty at all times

Lifeguards are responsible for ensuring safety and have the final say on all safety rules

Lifeguards are on duty to respond in the case of an emergency not child supervision

Anyone planning on entering the water must wear a proper swimsuit. No jeans, khakis, or other attire with zippers or metal.

Swim diapers are required for all diaper dependent guests and are available for purchase at our facility

No outside pool toys or inflatables are allowed inside the facility

Bathers are allowed to wear US Coast Guard approved flotation devises only. Splash in the Boro does have a limited number of approved lifejackets to borrow while at our facility free of charge.

If inclement weather arises, the pools will be closed for 20 minutes from the last sound of thunder or sight of lightening or until our lightening detection system gives the

All Clear.
For a complete list of rules please visit our website www.splashintheboro.com
How To Reserve A Birthday Party?
Please fill out request form completely and submit. Just sending in this form DOES NOT confirm your reservation, you will be contacted for payment arrangements within 48 hours of form submission if the date is available. Reservation is not guaranteed, until payment in FULL has been made. Party reservations are on a first come/first serve basis and fill up quickly. It is recommended to reserve your party 2 weeks in advance.
A guest services agent will contact you back within 24 hours.