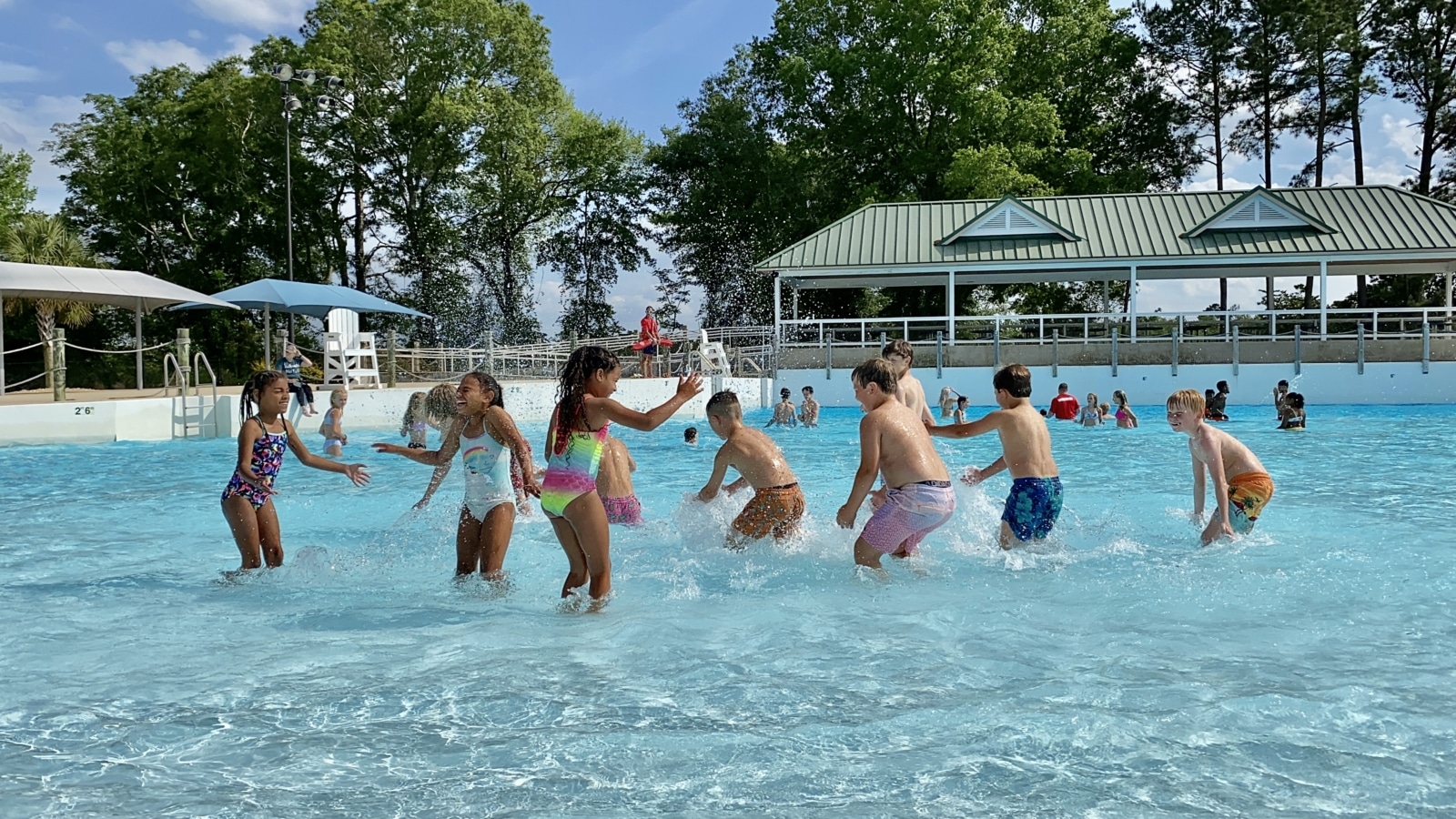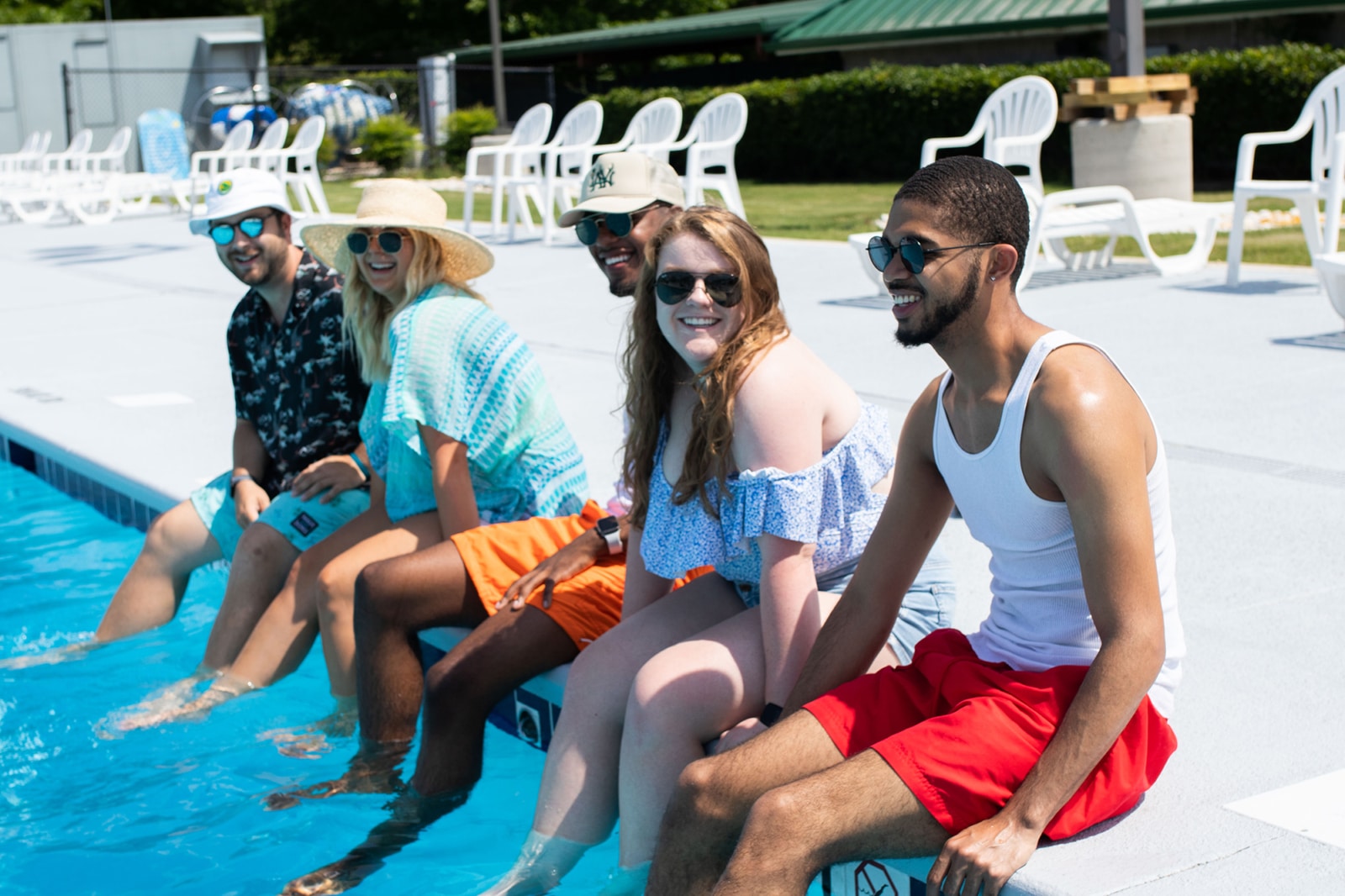 Splash Cover
Opening Weekend
May 20th & 21st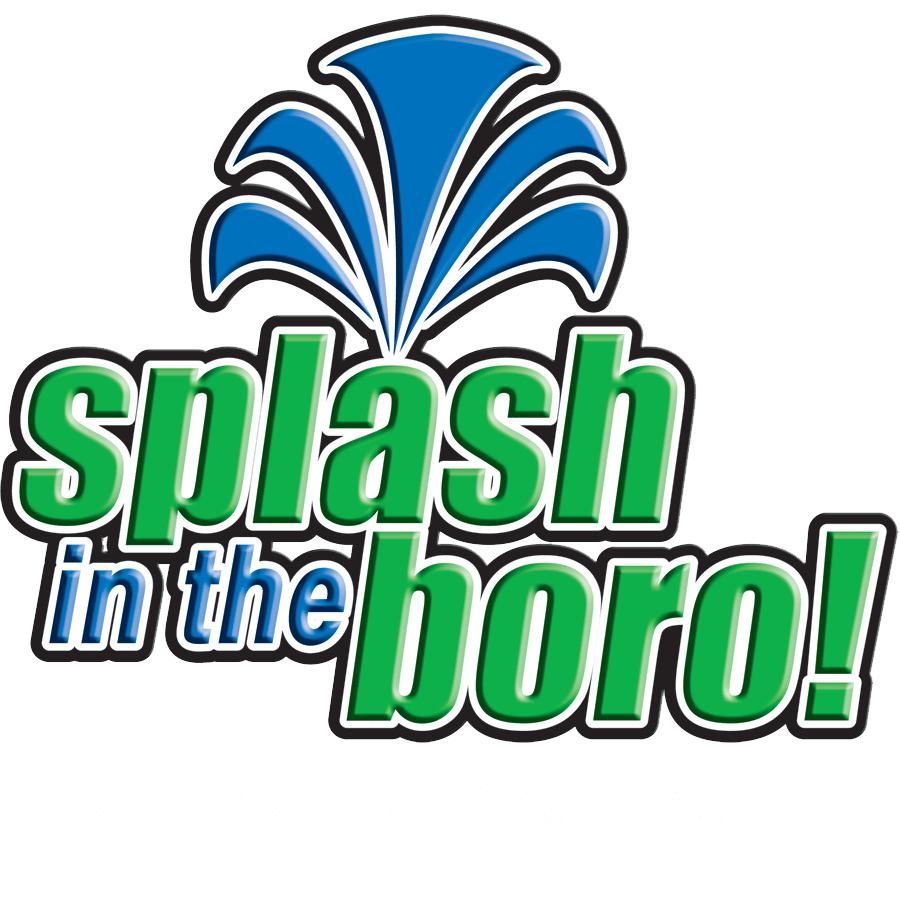 Splash Cover
Opening Weekend
May 20th & 21st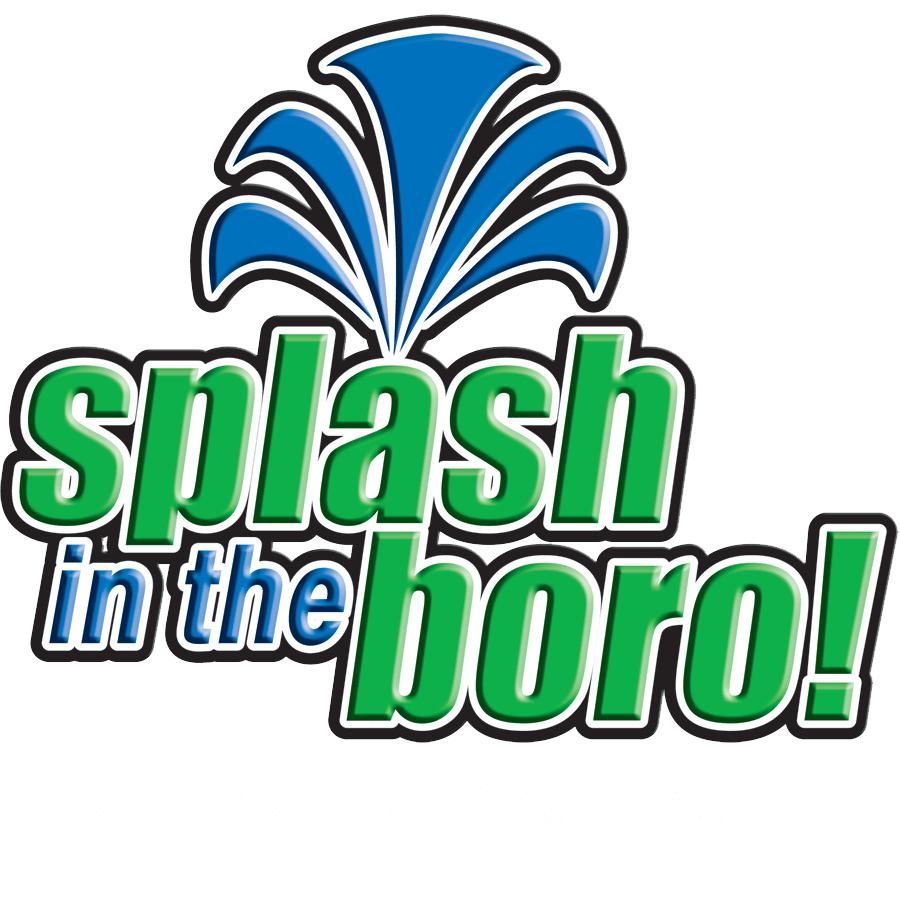 Attractions
Check out all of our fun summer attractions!
Plan Your Visit
Gather a few friends and plan a relaxing day Splash in the Boro!
Slide 1
Swimming lessons, aquatic exercise, swim team and more!
Slide 3
Group outings, birthday parties and corporate events are much more fun at Splash in the Boro!