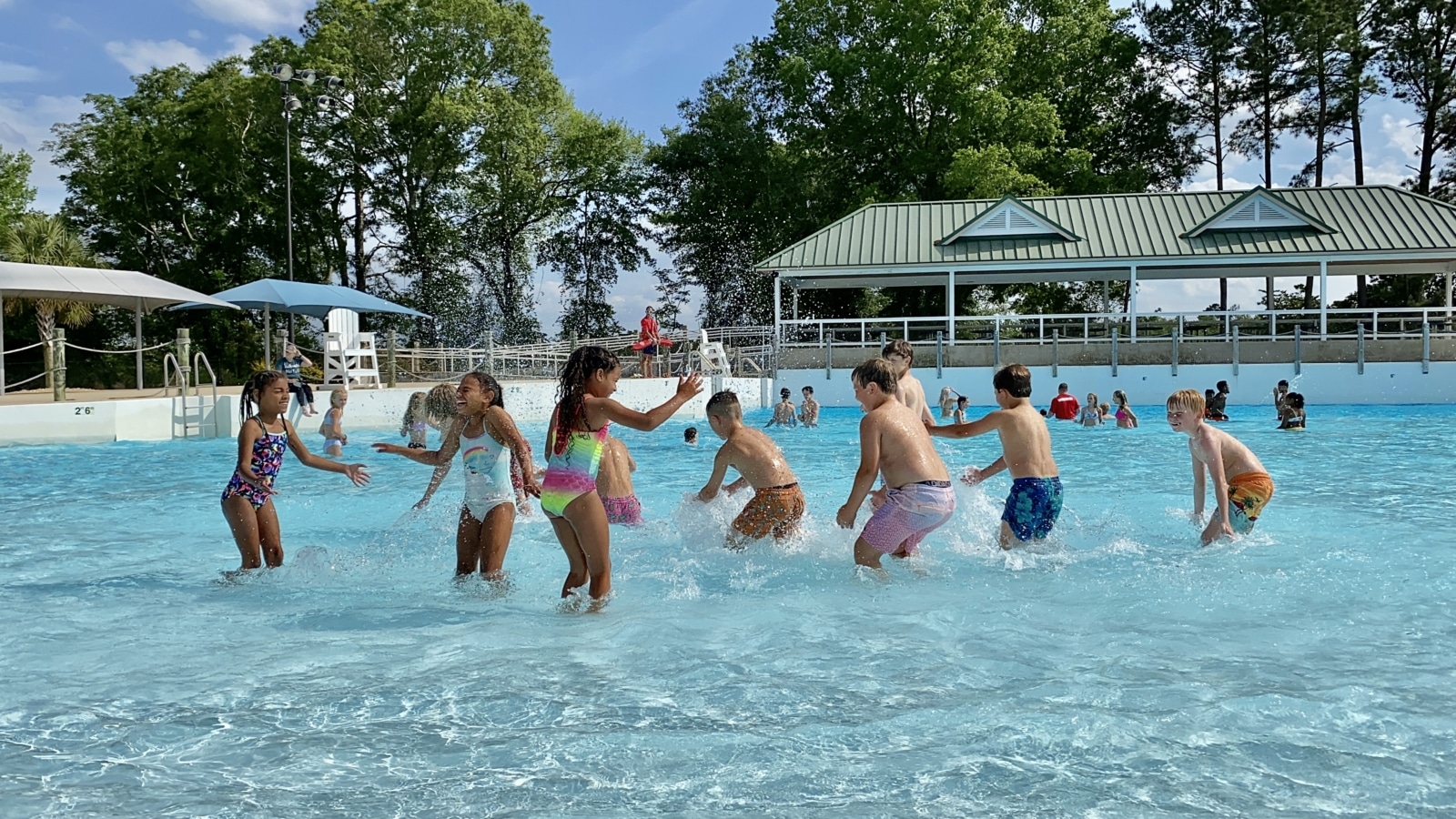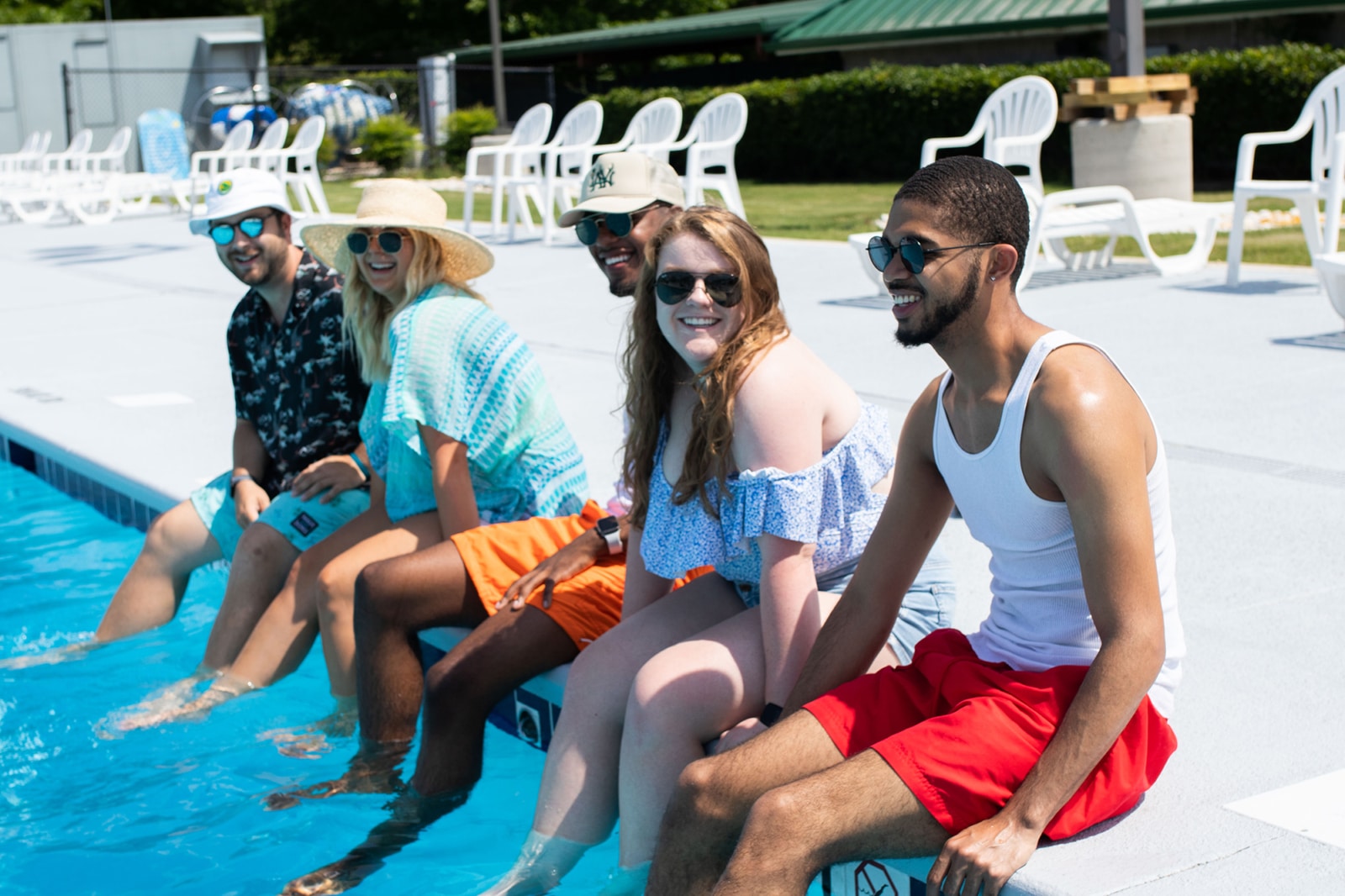 Splash Cover
Opening Weekend
May 20th & 21st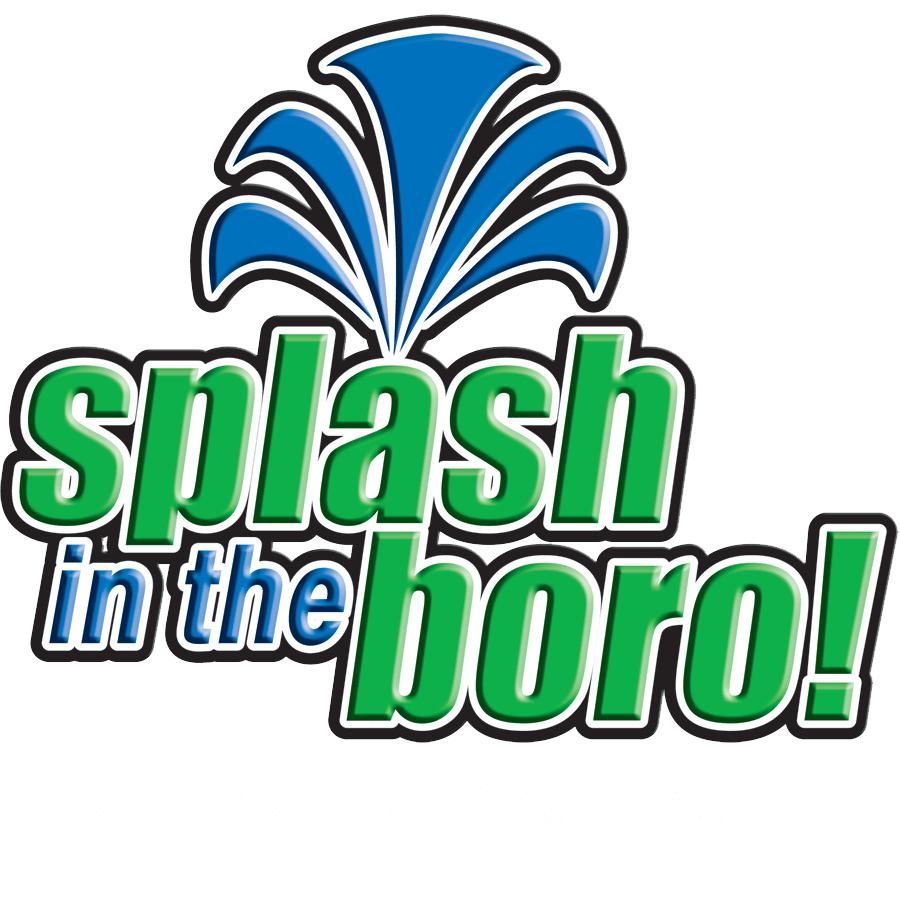 Splash Cover
Opening Weekend
May 20th & 21st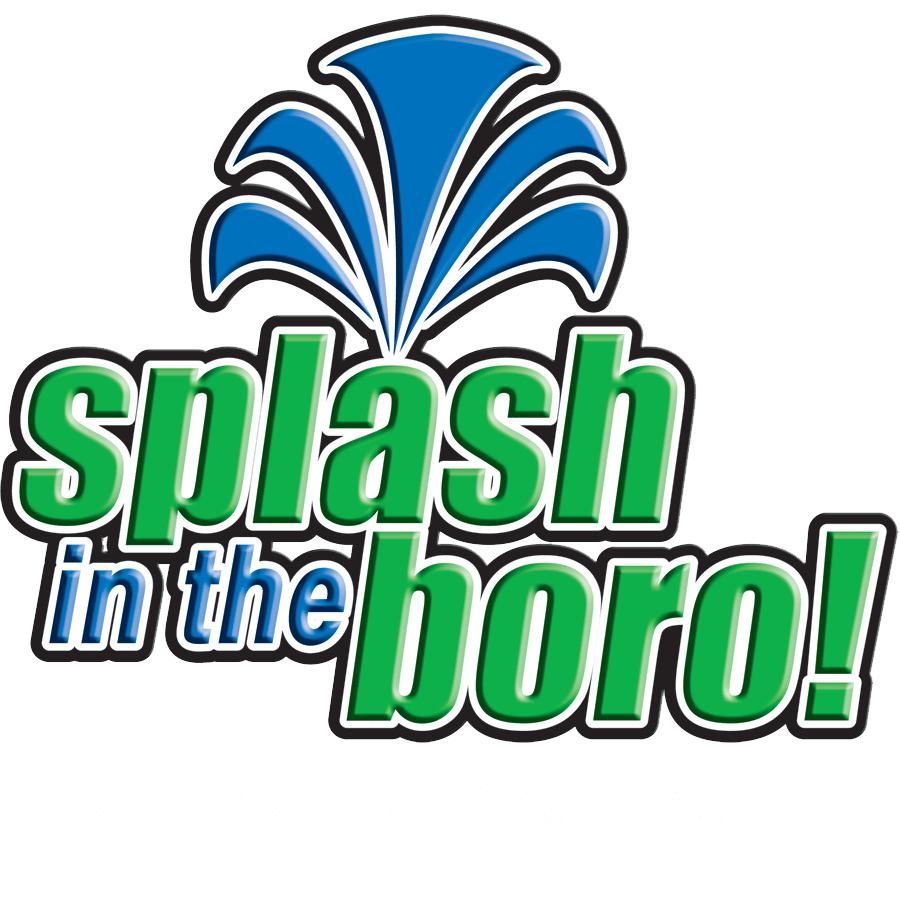 Opening Weekend May 20th and May 21st!
The waterpark will be open May 20th from 10am to 6pm and May 21st from 12pm to 6pm.
Attractions
Check out all of our fun summer attractions!
Plan Your Visit
Gather a few friends and plan a relaxing day Splash in the Boro!
Slide 1
Swimming lessons, aquatic exercise, swim team and more!
Slide 3
Group outings, birthday parties and corporate events are much more fun at Splash in the Boro!