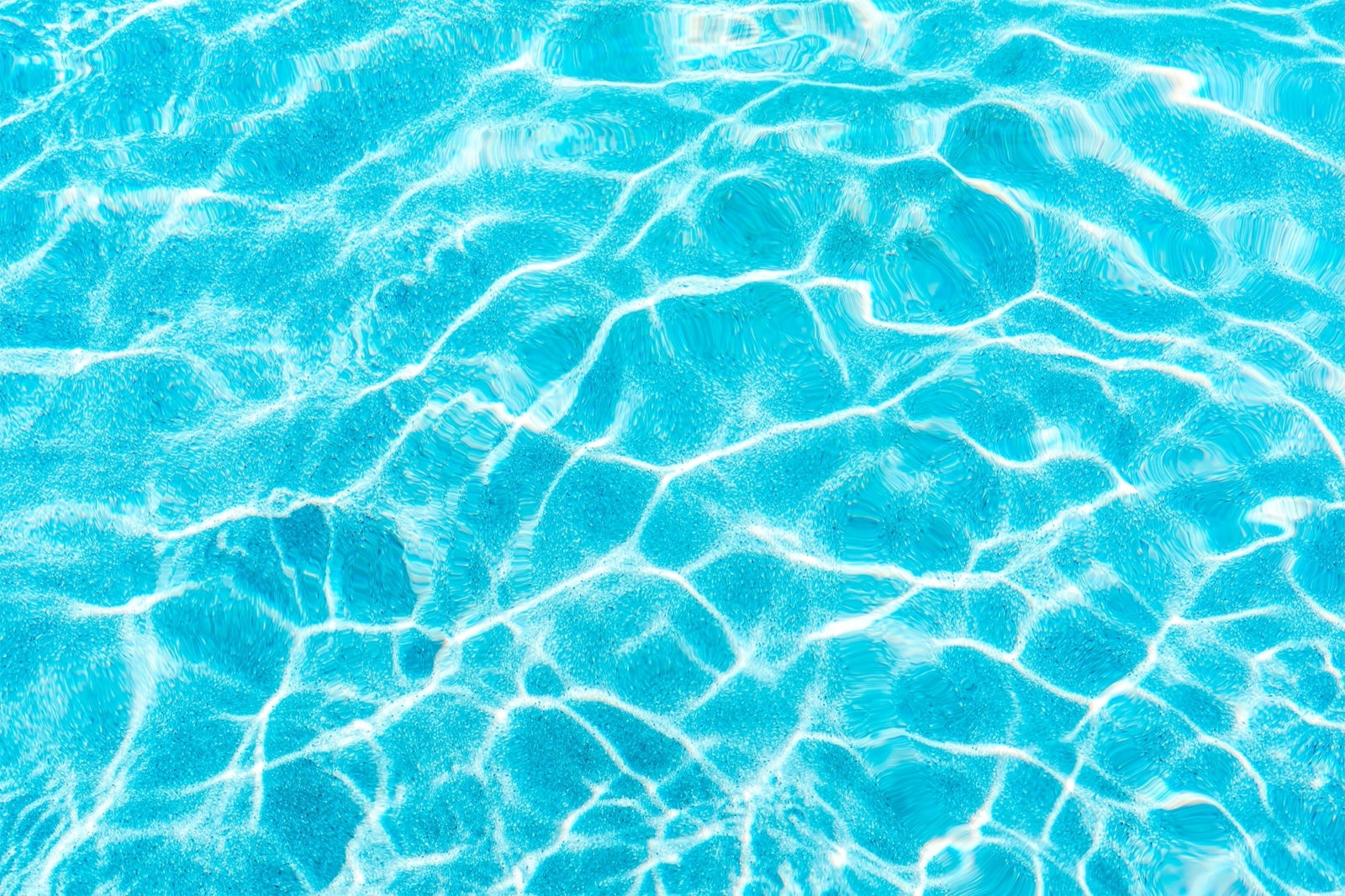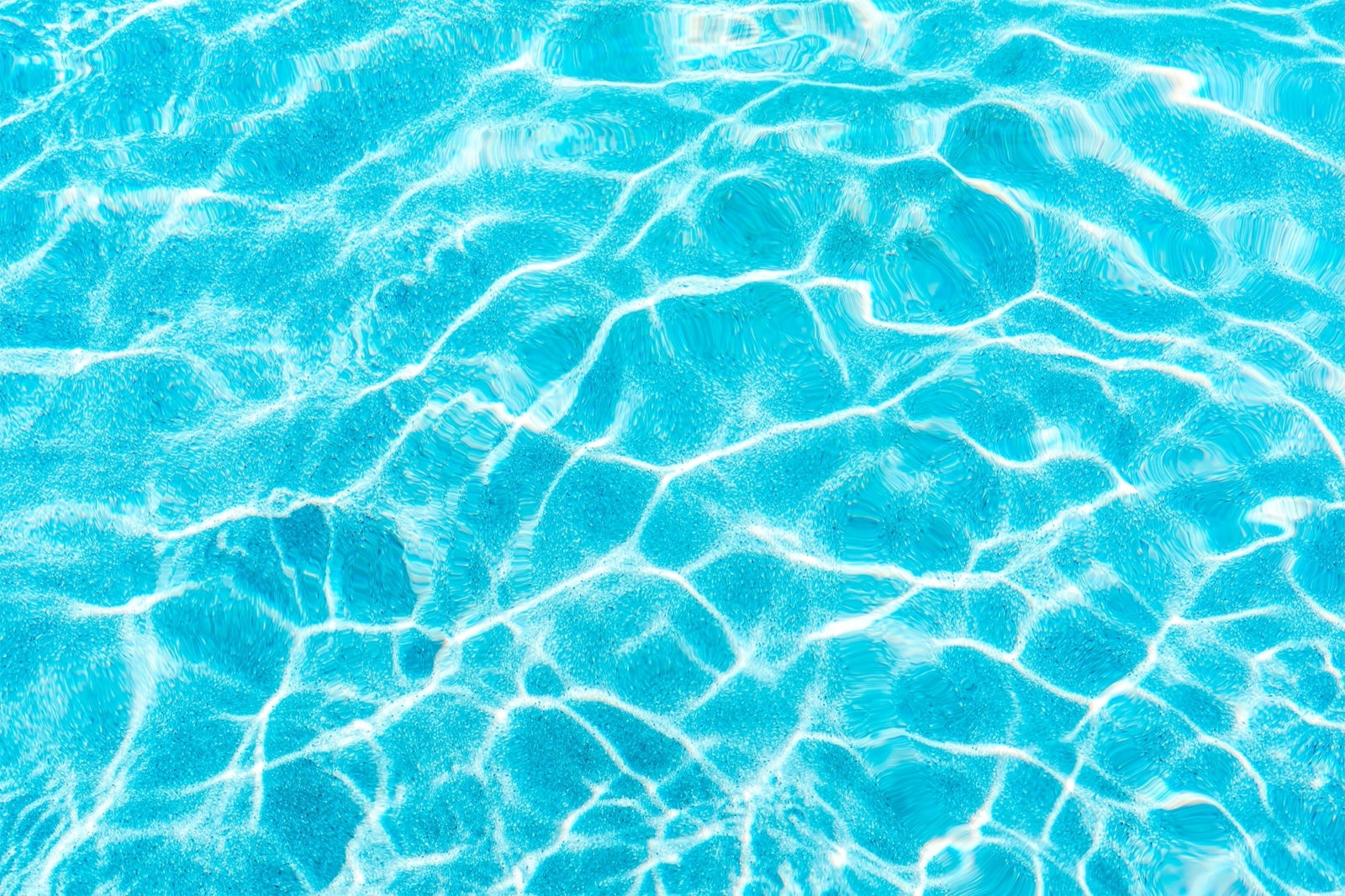 2022 General Admission Online Price
ALL ONLINE TICKETS
Discounted rates & specials are available! See the "Discounted Tickets" section for pricing! Online vs at Splash pricing varies.
All patrons 2 & Under are free!
2022 Discounted Water Park Prices
We offer discounts on daily tickets for the following ID card carrying patrons
(MUST show valid ID):
Ticket prices are based on height, not age. Some of the attractions in our park have height requirements to allow patrons to ride safely. Staff monitor and check height at all attractions with height requirements.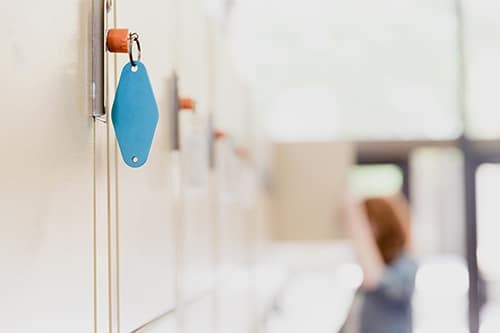 Splash has a limited number of small & large lockers available to rent. Locker rental is based on first come first serve availability.
Visit our "Locker Rental" station just inside the entrance gate. Locker rentals require a photo ID to be left to purchase and receive a key.
Large Locker: $10.00
Small Locker: $8.00
Lost Key Replacement Fee: $25.00
Splash in the Boro is not responsible for lost or stolen items. It is recommended that NO valuables be brought in to the park.