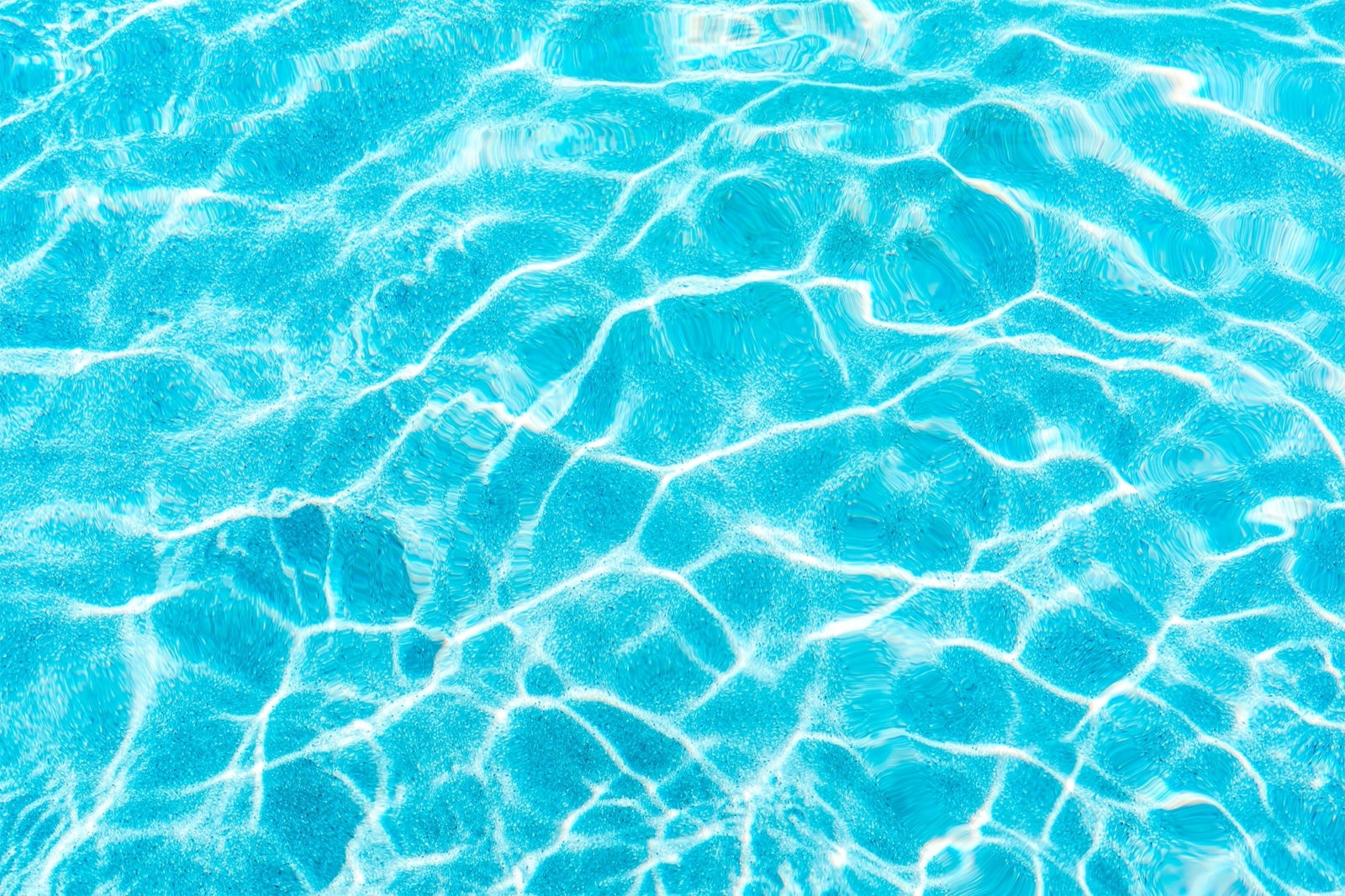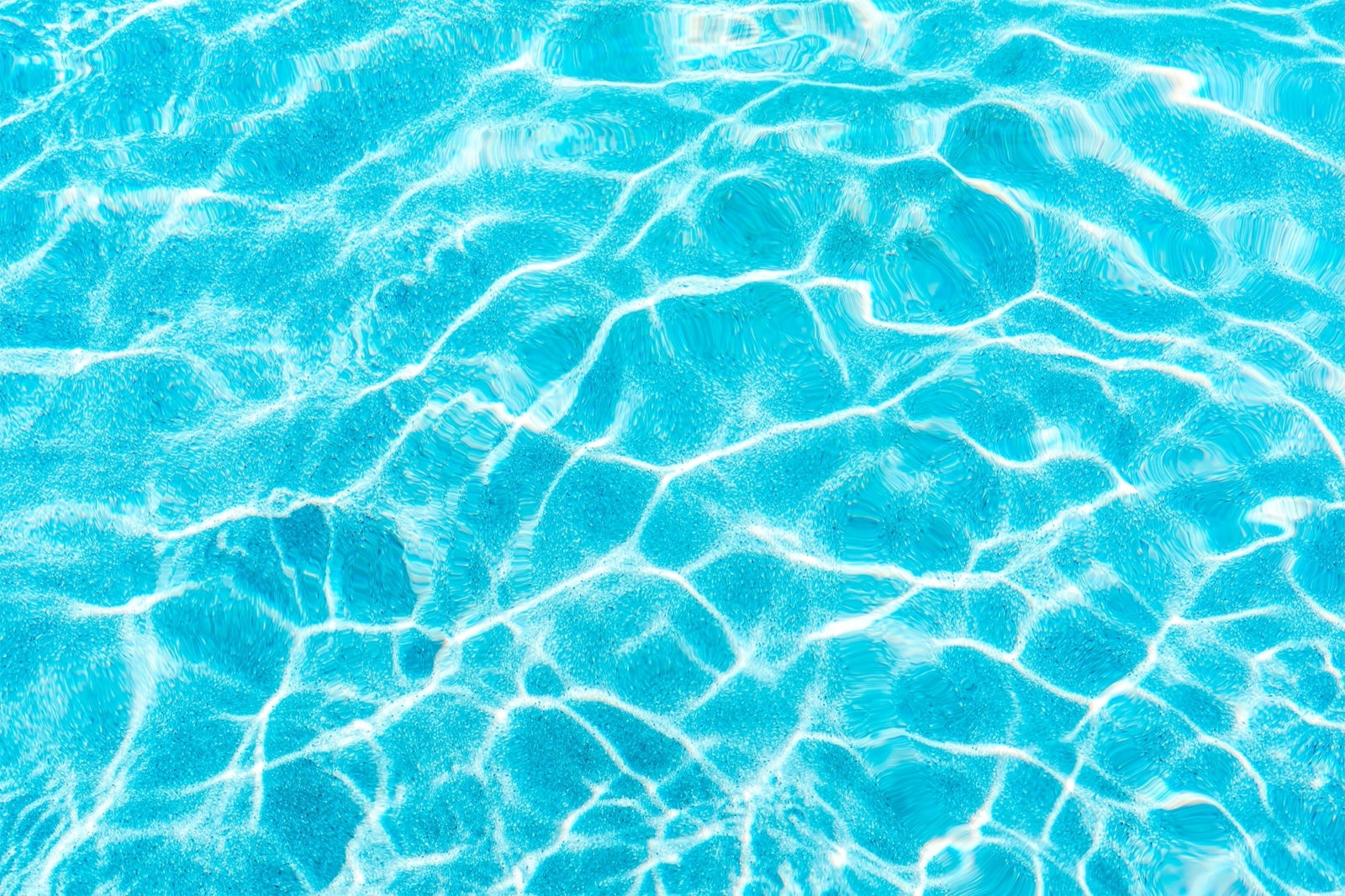 The newest attraction to Splash in the Boro—The Wave Pool was added in June 2017 and features 340,000 gallons of water and it's own small spray playground!
The ONLY dual Flowrider in Georgia! Get your own unbroken wave to slide down, carve a turn, and ride up the wave surface….If you can hold on! $10 for all day wristband to stand up or you could get a season pass for $50.00. You must get in line to ride the FlowRider, even with the wristband.

Flow-rider Operating Policy and Procedures

Hours of operation:
Monday-Friday 10 am-5:50 pm
Thursday & Saturday 10 am- 7:50 pm
Sunday 12 pm- 5:50 pm

*Please be aware that the flowrider will close 10 minutes before park closes.

The line may be cut off as needed.

All riders must be at least 42″ tall. Stand up (flowboard riders) must be 52″ tall The fee for bod boarding will be included in the regular park admission price for riders 42″ and above.

Stand up riding will be allowed for riders 52″ and above for an additional fee. Riders who want to stand up will have to sign a waiver, watch a safety video, and pay an additional $10 for a FlowRider stand up wristband. This will be done at the Locker rental window near the main entrance to the park. Riders under 18 must have a parent or guardian sign the waiver. Waiver only has to be signed and video only has to be watched once per season.

Entering the Flowrider

To improve efficiency, to reduce risk of injury, and to reduce wear and tear on the flowrider, riders will only be allowed to enter the ride from the front or side during park hours. Riders entering from the side will be asked to enter from a kneeling position. It will not be allowed to drop in from the top or jumping in from the side during park hours.

Flowrider refund policy

There will be NO refunds for the flowboard fee. If a guest paid the flowboard fee and was unable to participate due to weather or ride failure, staff will issue a raincheck. Any other circumstances will be determined based on management approval.
800 ft. of floating fun! Pick up an inner tube at any of the Lazy River entrances and float around Splash! The river encircles the play and leisure pools.

Lazy River Rules

No climbing or sitting on the wall in the lazy river. No jumping into lazy river from side pool. Access to lazy river only by stairs, lift or transfer point.

No diving anywhere in the river.

Swimmers and Floaters must follow direction of current at all times.

Guests may use tubes supplied by aquatic center. No standing on tubes. No noodles or other floatation devices will be permitted.

No standing or walking on lazy river walls.
6,000 sq. feet of water fun and Includes a 15″ wading pool. Water playground complete with lots of interactive spray and play features for ALL ages! *Must be under 48″ tall to ride the Tot Slides*
Five (5) lane thrill ride! Stands on a 45-foot high tower that's higher than the tree tops! *Must be over 42″ tall to ride the Mat Racer Slides*

Entry Stations:

1. Maximum operational load: 1 person each lane, 300lbs.
2. Children under 42 inches tall are not permitted on this ride.
3. A proper riding mat is required to ride this ride.
4. Eyeglasses must be securely affixed to riders with head straps.
5. Swim wear with exposed zippers, buckles, rivets, or metal ornamentation are not permitted.
6. Only one rider to enter each lane of the flume at a time. Single riders only!
7. Never form chains.
8. Slide must be ridden with a proper mat, head first with a firm grip on both mat handles at all times.
9. Riders must wait for the attendants start signal before starting the ride.
10. Keep arms and hands inside the flumes at all times.
11. Do not run, dive, stand, kneel, rotate or stop in the slide.
12. At the end of the slide, obey all instructions by shutdown lane and exit quickly by walking to the end of your lane. Do not cross lanes on exiting. Be cautious as surface is very slippery.
Shutdown Lane:
1. Do not block the end of the slide.
2. Leave the shutdown lane quickly and orderly.
3. No swimming or flotation devices allowed in the shutdown lane.
The Play Pool is designed to accommodate a variety of ages with its low level water. A zero-depth entry area provides a place for toddlers to enjoy safe splashing in less than a foot of water! Every minute, the Splash bucket fills and dumps 600 gallons of water onto the play area! Children can also enjoy the Play Pool's play structure with tunnels, slides and climbing/playing area.

*Must be under 48″ to ride the Play Pool Slides and play on the Play Ground*
Test your obstacle course and balancing skills on these lively lily pads.
The Leisure Pool is a great place to relax or enjoy the spray 'n play feature!
Our 2 "body" slides and 1 inner tube slide wind around each other and finish with an exciting plunge into a catch pool!

*Must be over 48″ tall to ride the Trio Slides*

Slide Rules: All guests will be measured before using slides. Slide riders must be at least 48" tall as mandated by the slide manufacturer. Only one person at a time will be allowed to use the slide. The lifeguard will signal when the next rider may begin sliding. Sliders must go down the slide on back in a feet-first position. Goggles, fins, watches, zippers, buckles, life jackets or flotation devices may not be worn while using the slide. Non-swimmers are not permitted.
Green Pavilion $50/hour

Pavilion Rental Guidelines:

Available during waterpark hours only *NOT available on Saturdays*

Must be rented a minimum of two (2) hours at a time

To book the pavilion, please contact Guest Services at (912) 489-9051 or guestservices@splashintheboro.com
Wave Pool Pavilion $75/hour

Pavilion Rental Guidelines:

Available during waterpark hours only *NOT available on Saturdays*

Must be rented a minimum of two (2) hours at a time

To book the pavilion, please contact Guest Services at (912) 489-9051 or guestservices@splashintheboro.com