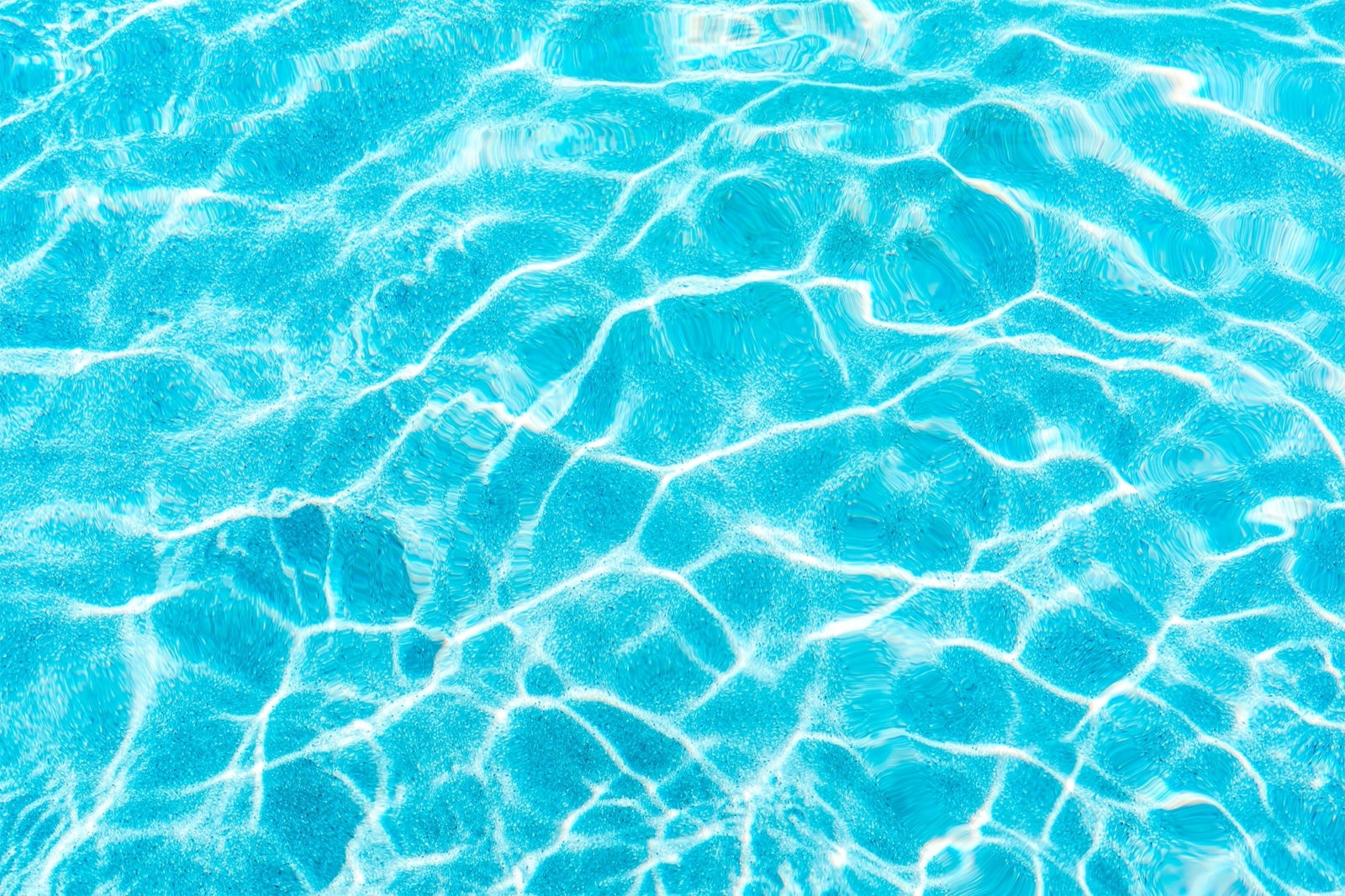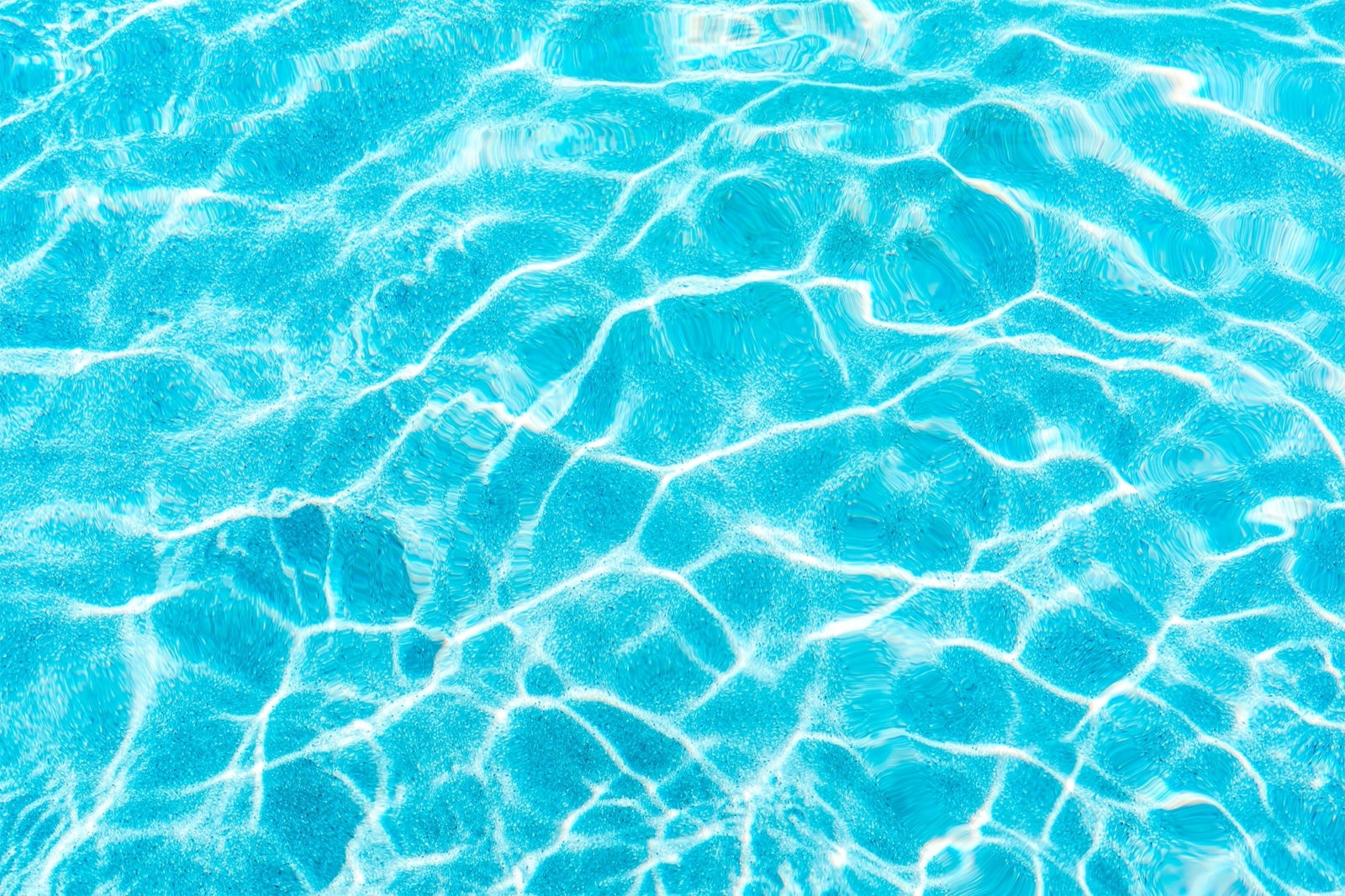 General Info
Splash in the Boro Waterpark is open the third weekend in May until Labor Day in September. Please see our waterpark operation calendar below for more details.
Waterpark Hours of Operation:
Beginning Monday, August 1,
Splash in the Boro Waterpark is 
CLOSED weekdays.
Saturdays 10AM-6PM
Sundays 12PM-6PM


Last day to Splash:
Monday, September 5th, 2022 LABOR DAY 10AM – 6PM
Aquatics Center Season Hours of Operation:
Monday-Thursday 6AM-8PM
Friday 6AM-2PM
Saturday 8AM-2:00pm
All hours are subject to change, please call 912-489-9089 to confirm.
Location:
 1388 Highway 24 East
Statesboro, GA 30461
or
PO Box 408
Statesboro, GA 30459
Splash in the Boro strives to provide you with a safe and enjoyable experience. Listed below are the park rules to be aware of during your visit. In addition, please be aware that each attraction has posted rules for your safety.  Thank you for help keeping Splash in the Boro safe!
*Splash in the Boro management reserves the right to modify rules or create new rules as situations dictate. Failure to follow directions from the staff will result in removal from the facility.