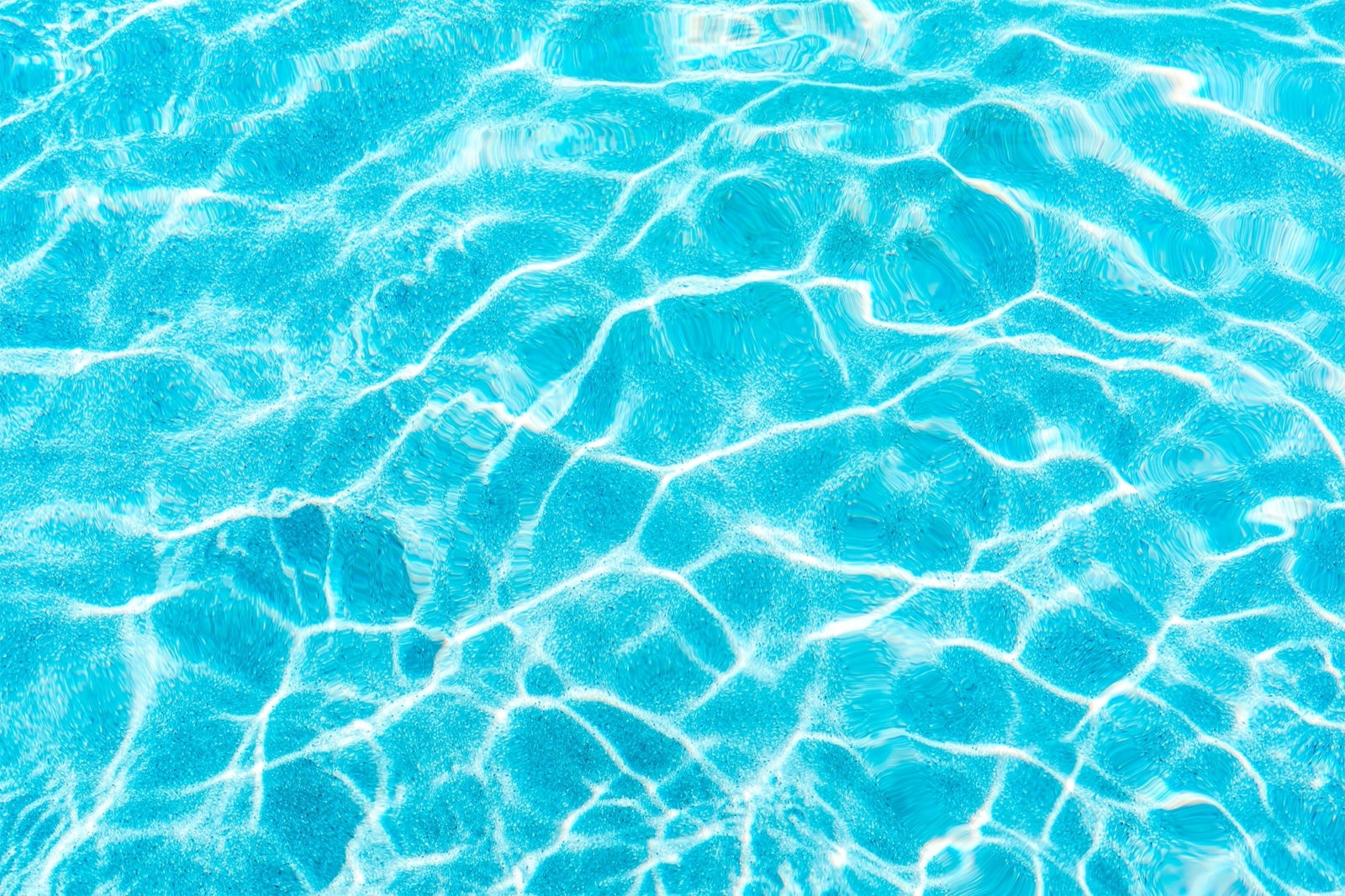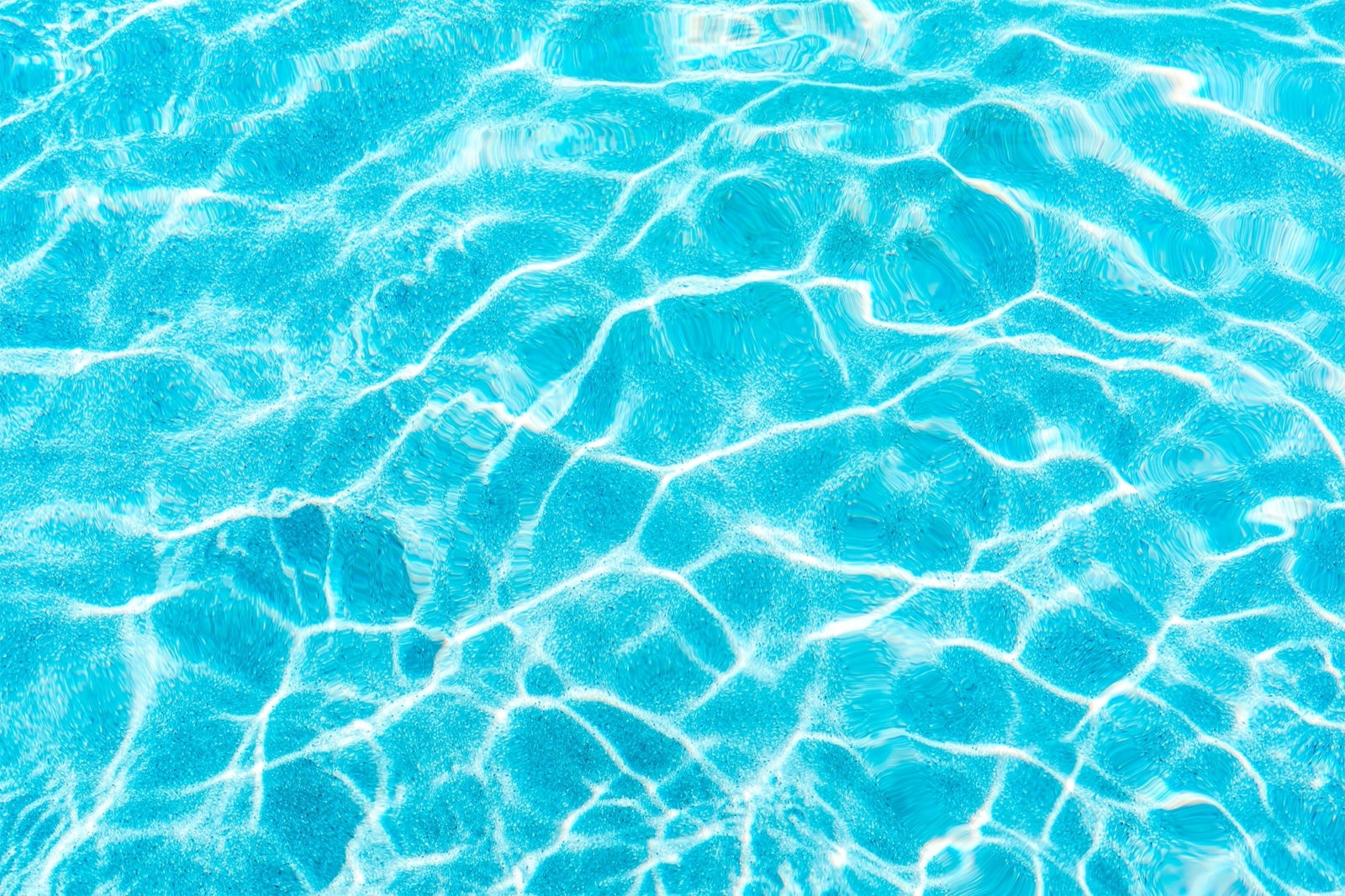 Corporate Tickets Are A Great Incentive For Employees!
Splash in the Boro would like to offer your company a unique opportunity that we think will really benefit your employees. We would like to give you the option of selling our daily tickets at your business for a discounted rate to your employees. You can also purchase the tickets and use them as rewards for your employees. 
Option 1
Splash in the Boro will allocate you X number of tickets (minimum 100) and you could sell them to your employees at a discounted rate of $10. You will then send payment to us once you have sold the tickets and if needed, we will send you additional tickets. The regular admission rate at the park will be $17 for Under 4ft in height patrons and $22 for Over 4ft in height patrons for the 2023 season. At the end of the season, you may return any unsold tickets to the park.
Option 2
Your company can purchase X number of tickets (minimum 50) at the discounted rate of $10 per ticket and then you will have the freedom to sell the tickets to your employees or use them as a reward.
If you would like to talk in more detail about this plan, please email jada.jackson@bullochrec.com or call (912) 489-9051.